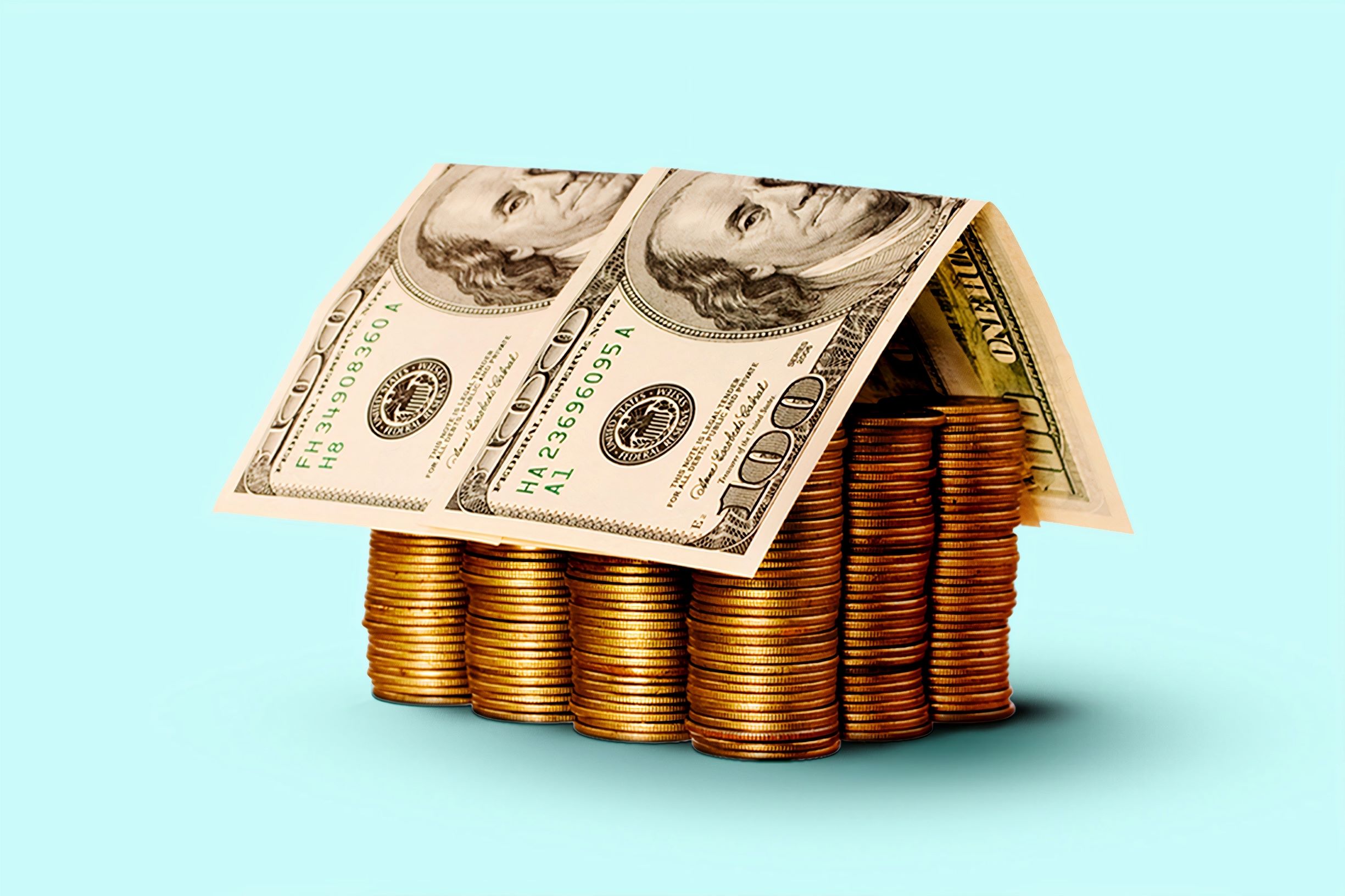 Your nonprofit is growing. You've outgrown your space, and you're ready for your first capital campaign!
It's a big deal!
Certainly not something to be taken lightly.
You see, raising money for bricks and mortar is different than fundraising for ongoing operations.
You need a different approach so you can successfully raise the money you need, which is probably more than you've ever attempted before.
So, no matter if you need $20,000 or $200,000 or $2,000,000 (or something else), here's the basic formula you should follow for your first capital campaign to raise money for a facility.
What You Need to Know About Your First Capital Campaign
A capital campaign is a focused, intense effort to raise significant dollars for a specific purpose in a short period of time — usually for construction, purchase, expansion, or renovation of a facility.
Funds raised from a capital campaign are in addition to your regular annual fundraising efforts.
Unlike your standard fundraiser, a capital campaign focuses on JUST the project at hand, and the impact that project will have on those you serve.
Money raised during a capital campaign can only be used for that project.
Funds typically come from three main sources: major gifts, corporations, and grants — with the bulk of the money coming from major gifts.
Smaller gifts from individuals, events, and items like engraved bricks help support the campaign toward the end, when a small amount is left to reach the goal.
A well-run capital campaign can benefit your organization long-term because once people make a gift of a larger-than-usual amount, they tend to want to give like that again.
Your capital campaign will also bring you:
New donors. Many people make their first gift through a capital campaign.
New major donors. Many people stretch into a larger donation in a capital campaign and become major donors for the first time.
Volunteer involvement. Capital campaigns are the perfect platform to snag well-known community leaders to help with raising money, raising awareness, and making connections.
Increased awareness. Capital campaigns are a great reason to talk about the work your nonprofit does.
First Things First…Are You Really Ready for Your First Capital Campaign?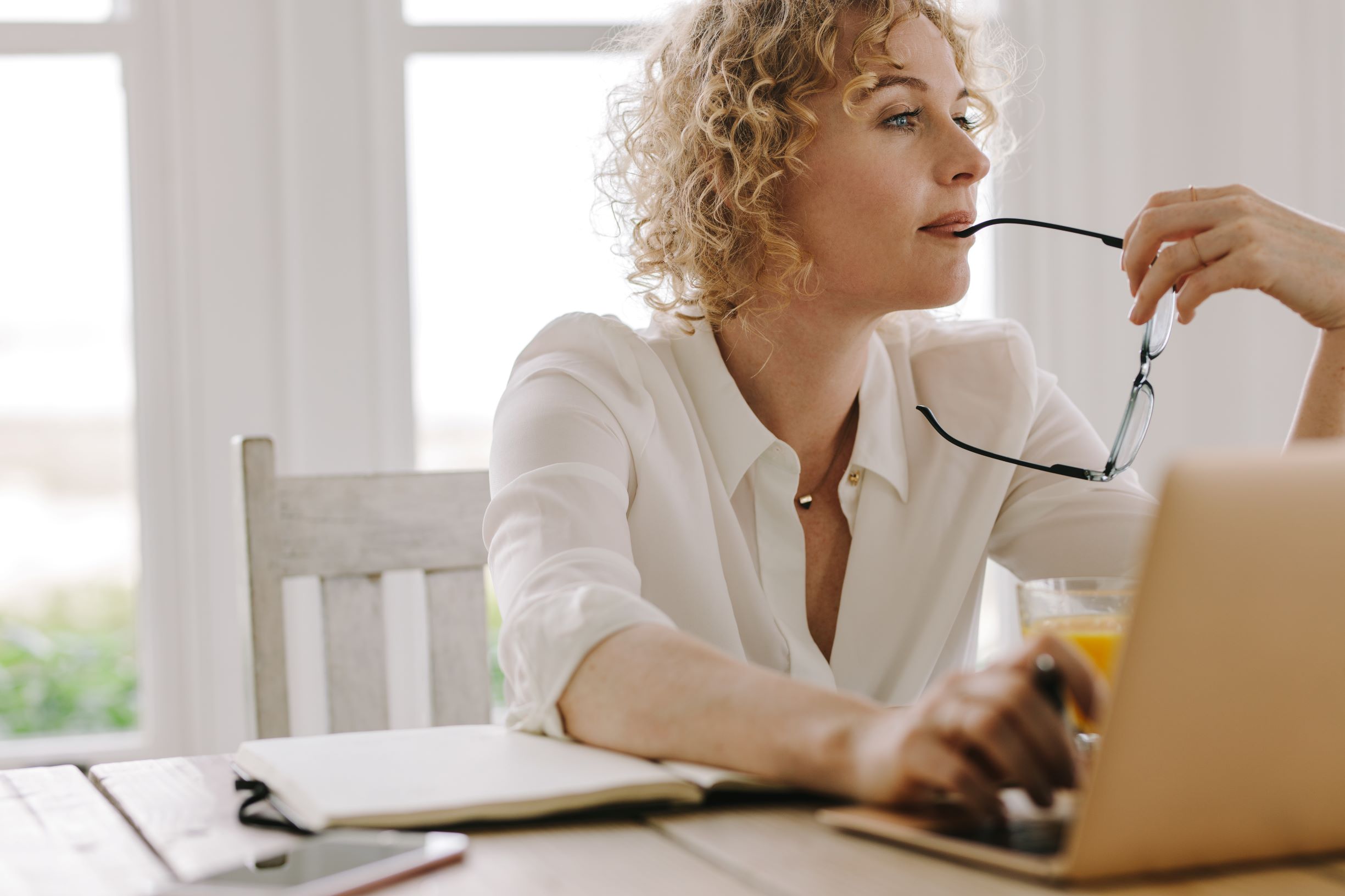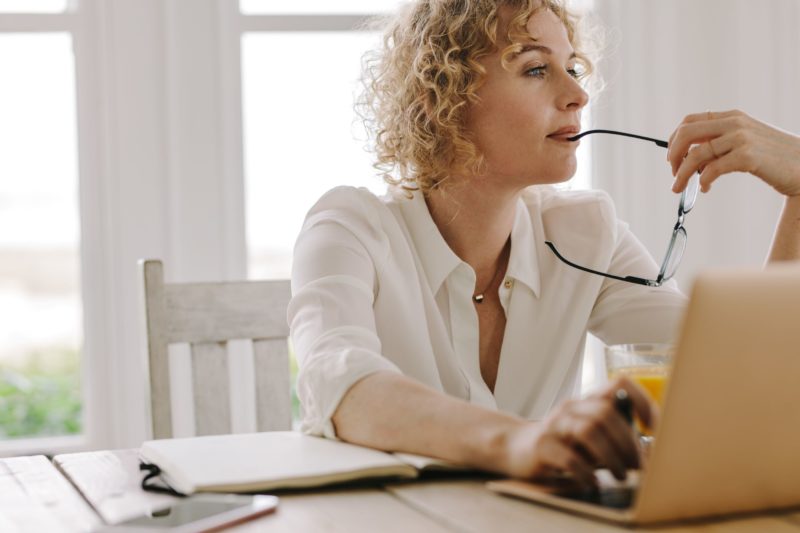 It's reality check time.
Yes, having that new building would make your job SO much easier.
It would positively enable your organization to help more people or animals.
But be careful what you wish for.
A new or improved facility is a lot of work and can come with increased expenses, more responsibility, and a lot of upkeep.
It's time to ask yourself some tough questions:
Does your nonprofit have the structure in place to manage your growth and the additional work that will come with your realized dream of a new building?
Are you prepared to increase your ongoing fundraising efforts to pay for increased utilities, maintenance, and other expenses?
Do you have the time, energy, and connections to run a successful fundraising campaign?
Just make sure that ALL of your ducks are in a tidy row and that you and your team understand the work involved — NOT just for the campaign, but moving forward! 
This is definitely NOT a "build it and they will come" activity, meaning just because you post a Facebook fundraiser asking for $750,000 that you'll get it. That's actually a bad idea (more on that in a minute).
It takes a lot of planning and work to run a successful campaign, especially your first one, because you'll be learning as you go and likely adding the capital campaign work on top of everything else you're doing.
Just be ready and go into it with your eyes open.
Planning Your First Capital Campaign
Do not, I repeat do NOT, just jump into an online fundraiser to raise money for a shiny new building.
It won't work.
Here's an example of a nonprofit that tried this approach: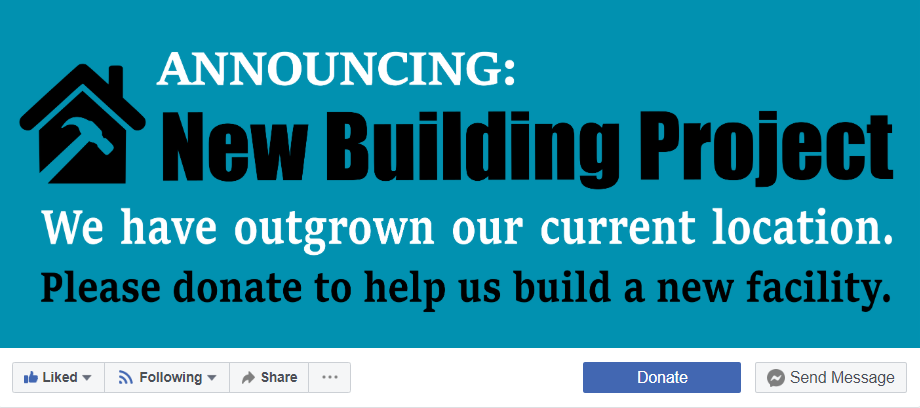 Their goal of $900,000 is so big and so far away that people will think their $100 donation is just a drop in the bucket and won't make a difference. So they won't give.
Also, what exactly is inspiring to the donor about "please donate to help us build a new facility?"
Announcing your campaign to the public too early (like this) is a common mistake in small capital campaigns.
This mistake is often made by people who are super eager to get the ball rolling and think others will believe in the project as passionately as they do.
It's better to take a minute to think and plan strategically.
The Two Phases of a Capital Campaign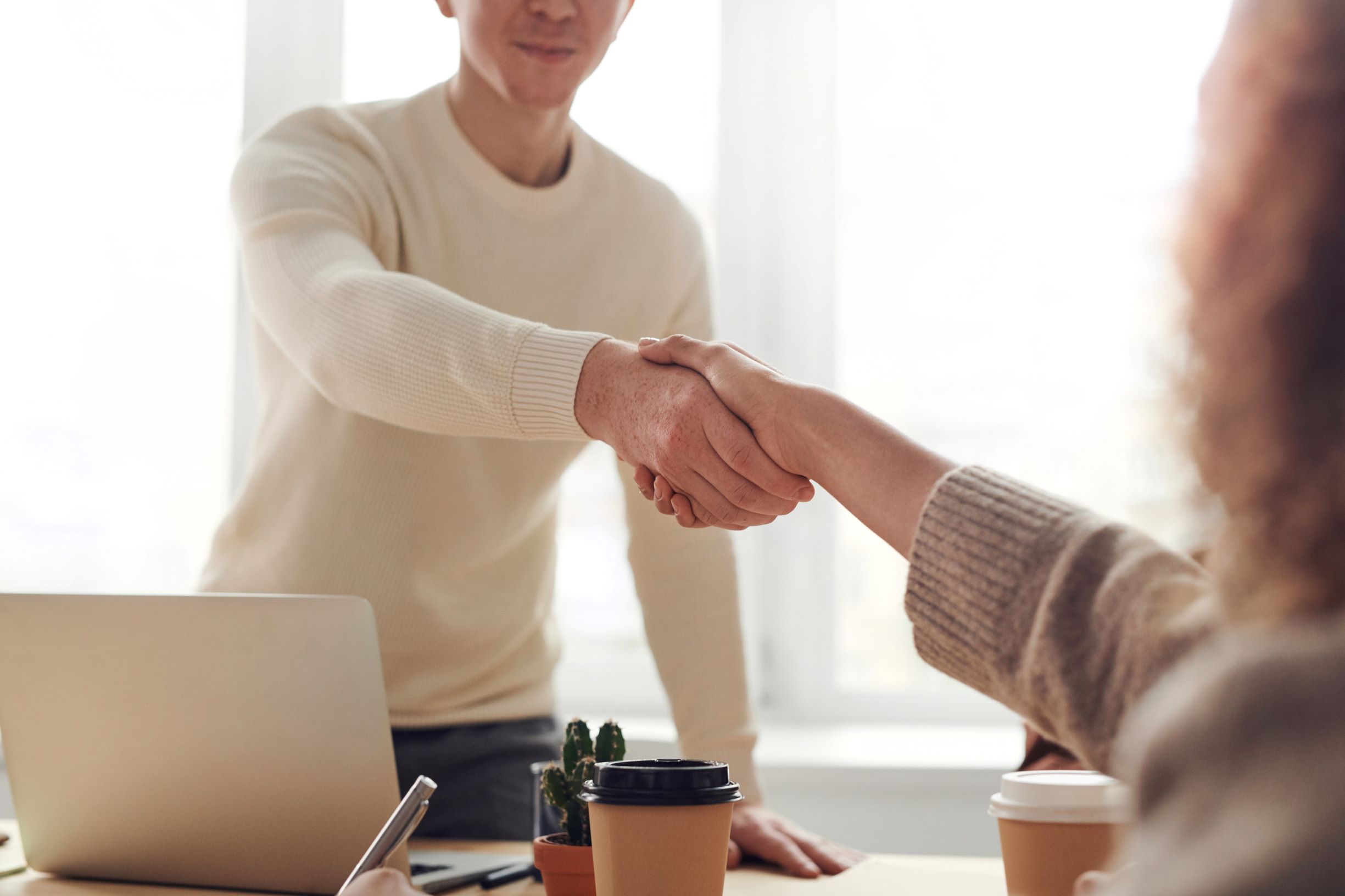 You will be asking folks for a lot of money and support for this project, and it comes in two phases: the quiet phase and the public phase.
The quiet phase is the first part of the campaign and involves meeting face-to-face with your top prospects to make individual requests.
Typically, these prospects include individual donors, corporations, and grant funders.
During the quiet phase, you receive fewer donations, but they're really big amounts.
You start with your top prospects and work your way through every prospect until you reach about 80% of your goal.
Once you do that, it's time to go public.
The public phase is when you make a big splash, announcing your project and your campaign to the community.
You might do this through posts on social media, an article in the local news, and even a groundbreaking ceremony where you wear construction hats and hold golden shovels.
During the public phase, you receive lots of donations, but small amounts.
It's really important to withhold public announcements until you are ready with a base of donations in place.
Otherwise, people may not understand the scope of the campaign, and they may make a smaller donation than they would if they saw the big picture and knew that you already had a substantial amount of support.
In other words, if they see your announcement on Facebook, they may give $500. But if you visited them in person or in a video chat and explained things in detail, they might give $5,000.
See the difference?
Actually, before you do any fundraising at all or make any public announcement, you should really do a feasibility study to make sure your campaign will be successful.
Why You Need a Feasibility Study
A feasibility study is a purposeful series of interviews with a few dozen carefully-chosen donors and prospects to help determine whether or not your campaign will be able to raise the funds necessary in the allotted amount of time.
Think of it as a focus group to give you a "yes," "no," or "maybe" for your campaign before you begin.
You definitely don't want to launch a capital campaign that no one cares about!
A well-designed feasibility study will help you learn:
The community's perception of the proposed project and your organization in general.
A ballpark estimate of how much you can raise with your campaign.
Leads on potential donors in the community who might be interested in supporting your campaign.
Who you should recruit to serve on your campaign steering committee to ensure the campaign's success.
External factors that could come into play during the capital campaign, like who else is planning a capital campaign at the same time you are.
Usually, a feasibility study is conducted by a third party and not a member of your team to bring in expertise and also objectivity.
You probably don't have anyone on your team who has conducted a feasibility study before and you DON'T want to attempt this yourself if you don't know what you're doing!
All interviews are confidential and people will often open up to the right interviewer and reveal lots of interesting information that can help shape the campaign for success.
So, plan to get some help with this.
And don't skip this step just because you talked to your three best friends who all think this will work.
Do the feasibility study and do it right so you go into your campaign with the information you need.
PRIORITY ONE: Campaign Steering Committee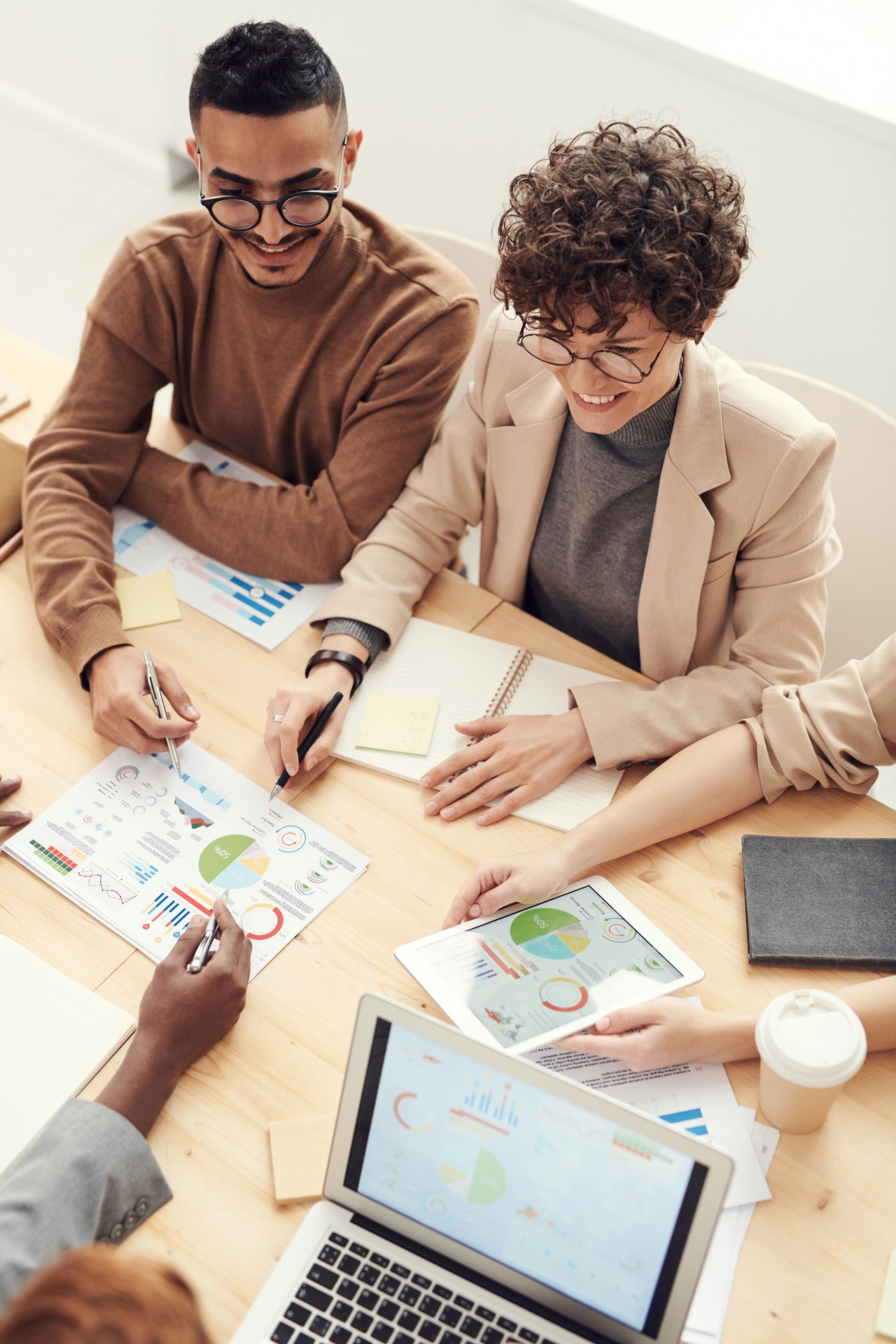 Having the right people to serve in leadership roles for your campaign can make or break it.
Yes, you need people who can help you get the work done. But you also need people who can lend their name to the campaign, giving it instant credibility.
For example, one client we helped with their campaign had the former city mayor and a well-loved local bank president on their committee. Between the two of them, they knew every mover and shaker in town, and no one turned down their invitation for a meeting.
Your steering committee can be as large as you need it to be.
It's purpose is to help network, find donors, help make connections and open doors, research grants, and assist in any way they can to raise awareness for the project.
Your committee should include people with a variety of perspectives and connections. While every nonprofit and every campaign is different, it's a good idea to include some of the following people in your steering committee for your first capital campaign:
Board Members. Your entire Board doesn't need to be on your capital campaign steering committee, but key members should be involved.
Current key major donors. People who are already invested in your cause can lend passion to the group and insight into why people give to support the cause.
Key local business leaders. Local CEOs and civic leaders can often bring lots of connections to the table that you just don't have.
There may be others who can serve on the committee and bring much-needed skills or connections to the table, so be open to them.
Don't expect this group to do lots of administrative work. You need employees or volunteers to stuff envelopes and do data entry.
Your steering committee is there to help make connections so you can reach further into the community than you could ever do alone.
So, get this group in place early in the process, and let them help identify key prospects.
Case Statement: Make Your Case
Once you've completed your feasibility study, you should have the information you need to write a Case Statement.
Your Case Statement is like a mission statement for the campaign and answers all the potential questions that donors and prospects might have.
It should be a positive, tidy summary of the project, the reasons why it's needed, and how it will make a big difference in changing lives.
Your Case Statement will drive your marketing, guide your discussions, and serve as your compass throughout the entire campaign.
A Case Statement should be attractive to look at and easy to understand so people can quickly get the gist of your campaign by thumbing through it.
This is such an important piece that it's worth getting professional help to write it and design it so it gives your first capital campaign a polished look.
Gift Table
One of the most important pieces of capital campaign planning is to create a gift table.
A gift table outlines the number and sizes of donations you'll need to successfully reach your goal.
Typically, you start with a lead gift that's about 10-15% of the goal.
Then you break it down from there into smaller and smaller amounts until you reach donations less than $1,000.
For example, if your campaign goal is $100,000, your gift table might look like this:
| Donation size | Number of Donations Needed | Total |
| --- | --- | --- |
| $15,000 (lead gift) | 1 | $15,000 |
| $10,000 | 2 | $20,000 |
| $5,000 | 6 | $30,000 |
| $2,500 | 8 | $20,000 |
| $1,000 | 10 | $10,000 |
| Less than $1,000 | many | $5,000 |
| | total | $100,000 |
Once you have your gift table, you can start thinking about what donors or prospects might fit at each level.
Trust me, this is a whole lot more effective than starting a $500,000 campaign by selling bricks for $150 each (I know a nonprofit who tried that… didn't work).
Prospect Identification and Solicitation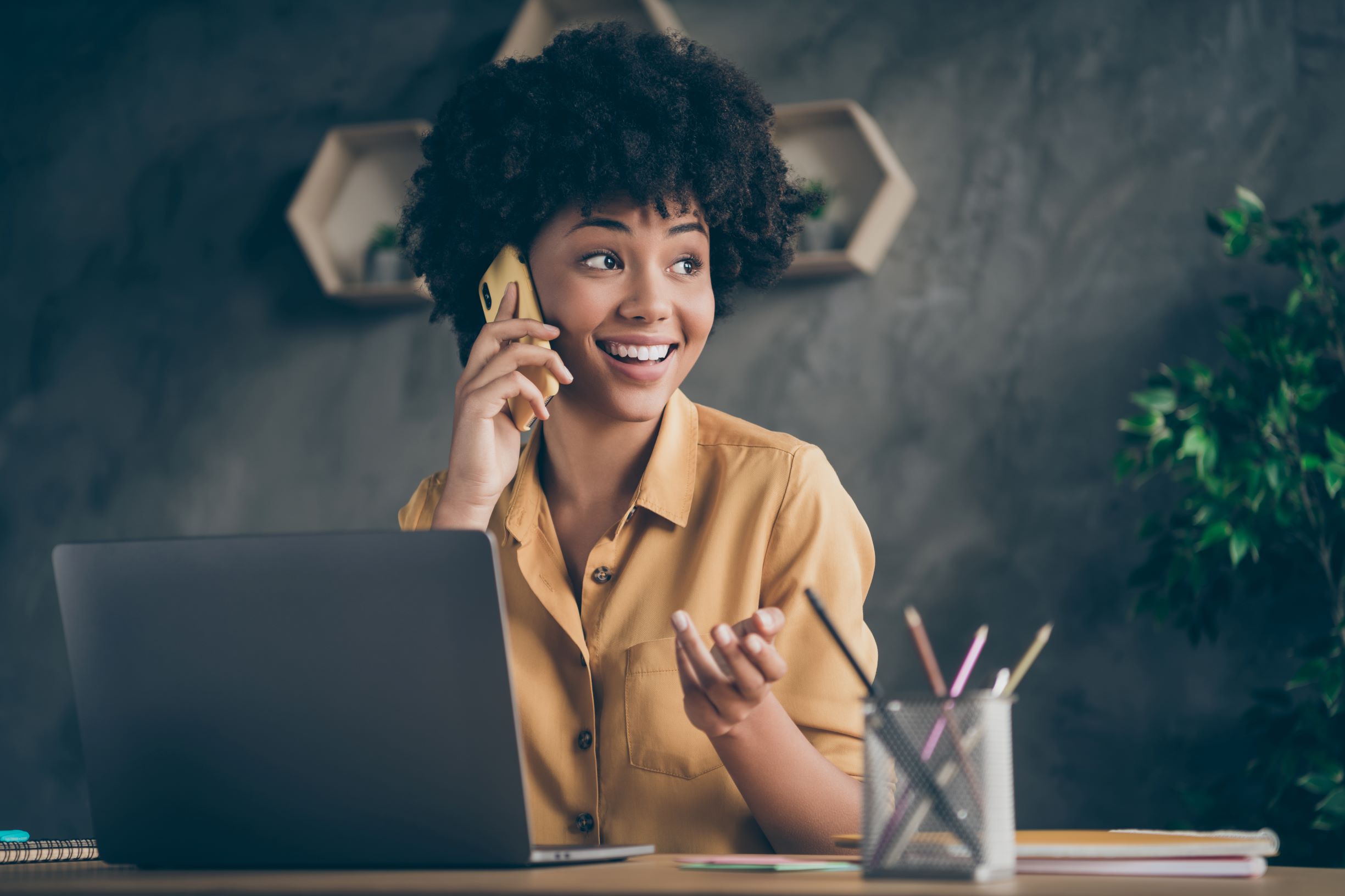 Now that you've got things in place, it's time to start asking for money!
It's best to make Asks sequentially, starting at the top with the two or three prospects who might make a lead gift.
Call each one and arrange a time to meet in person if possible (most effective!) so you can explain the campaign, show them the Case Statement, and answer their questions.
Once you work through those top prospects, go on to the ones at the next level.
Remember – this is NOT a public solicitation! The public still doesn't really know about your campaign or your needs. This is all happening behind the scenes.
This is about members of your steering committee and staff having private conversations with key people who can give the largest donations to the campaign.
Do not underestimate the importance of face-to-face solicitations. Remember, you should raise most of your goal in the quiet phase before you even launch a public campaign!
Preparing to Make the Ask
When soliciting potential large donors, it's a good idea to come up with a standard presentation so that everyone is on the same page and delivers roughly the same message.
Gather and assemble the following into a presentation:
Photos and videos of the site (or a tour). Show the things that need to be fixed if applicable, remodeled if applicable, or a plot of land if applicable.
Architectural drawings, if you have them.
Photos and videos of the impact your nonprofit has already had and a description of how the new facility will increase the impact and change more lives.
Detailed construction budget listing all costs (a line-item on roofing may attract a local roofer to donate that labor!).
List of products and services being donated for construction. Someone may see their friend who owns the paving company has donated the materials for your new parking lot and be inspired to match that donation.
Detailed list of any other expenses your nonprofit will incur as a result of this new facility (employees, alarms, computers, etc).
Plan for sustaining the improvements you are asking for.
Naming opportunities. Often, major donors will be curious about what they can give to get their name on something.
In short, anticipate what questions prospects may ask and be ready to answer them.
The Bottom Line
Capital campaigns are quite different from any other type of fundraising and need to be carefully planned.
If your new building is really important to you, then take the time to do your first capital campaign right so you can successfully reach your goal.
Need help with your first capital campaign? We can help. Our team has seasoned professionals who know how to carefully plan a campaign from A to Z. We've done it for others, and we can help you, too. Reach out and we can talk. https://getfullyfunded.com/capital-campaign-strategy-session/