The end of the year is THE BEST time of year for fundraising. And it's a great time to get your Board involved in helping you raise money. But if you're like most, your Board doesn't do a whole lot to help with fundraising. In fact, they disappoint you.
There are several reasons, ranging from the uncertainty of how to help, to lack of inspiration, to the fear of rejection. The good news is that the holidays bring a variety of ways your Board members can get involved without moving too far outside their comfort zone.
Here are a few things you can do to get your Board to support your fundraising efforts this holiday season.
1. Identify the work to be done.
Make a list of everything that a Board member could do to help you raise money during the holidays. Include things like:
Sharing your Facebook fundraiser posts with their friends
Starting a Facebook fundraiser of their own
Supporting your Year-End appeal by giving a matching gift or asking their employer to do so
Forwarding your Last Chance email to their friends
Calling to thank donors
Hand-signing holiday cards or thank you cards
Leveraging any contacts they have with the local media to help get you on the news the last week of the year
Helping with any program-related activities during the holidays
Helping recruit any volunteers you need during the holidays
Decorating your facility
And anything else you can think of
The more specific you can be about what needs to be done and how much time it will take, the easier it will be for individual Board members to decide where they most want to help. Time commitments are KEY this time of year, so be sure to make a note for each task about the time required to complete it.
2. Treat Board members as individuals.
Your Board will not fundraise as a group. Not everyone on your Board has the same skills or desires, so don't ask all of them to find a matching gift or share your social media posts, even if those are things you really need right now. There's a weird dynamic at play when you make group requests that may cause everyone to think that someone else will do the work, so no one does it.
Instead, have a brief conversation with each Board member individually to find out where THEY would like to be helpful. Remind them how their support, no matter how large or small, makes a big difference.
Here's an exercise you can use to help plug people into the right spot. Take your list of tasks to be done and rate each one from 0 to 10 with 0 being ice cold and 10 being scalding hot. Think about the amount of engagement and courage each activity might take and rate it based on that. For example, liking your nonprofit's Facebook page doesn't take much effort or commitment, so that might be a 0. Asking their employer for a $10,000 matching gift might take some guts and is a really big deal for most people, so that might be a 10. Do you see how this works?
Now, think about each of your Board members. Where do you think they each fit right now? Use that guess to help match each Board member to the right activity. For example, don't ask someone who is a 3 or 4 to do a task that's a 7 or 8. They just won't do it – it's too intimidating. Of course, let people tell you where they feel comfortable jumping in to help, but this exercise can help you suggest where each person can be most helpful to you without stretching them too far.
You see, when you ask someone to help with a task that's too far above their skill level, they won't do it. They'll procrastinate or find plenty of excuses for why they can't do it, leaving you and them both frustrated. So, save yourself some headaches and treat your Board members as individuals as you seek out their help.
3. Support them to success
No one likes having a task dumped on them and then abandoned, so be prepared to support your Board members to success as they complete their task. That means providing them with the training and tools they need to be successful.
For example, if someone is going to handwrite thank you cards for donors, give them the cards to use, the pen you'd like them to write with, and a script for what you'd like them to say. Some people are happy to help if they just know what to say, yet they might struggle with words. You can solve that problem by providing them with sample language. Easy peasy.
The nice thing about engaging your Board members in fundraising during the holidays is that they're probably in a festive mood and more likely to help, even if they've never been particularly helpful before. And once they have the experience of helping out, they're more likely to do it again later in the year.
About the Author: Sandy Rees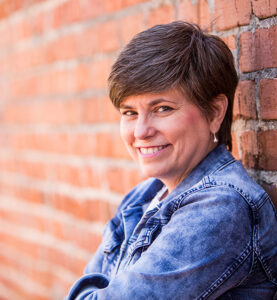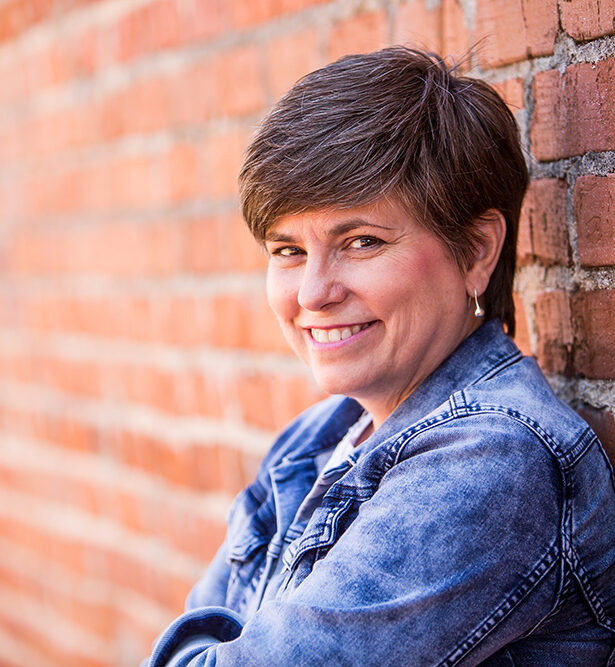 Sandy shows founders and leaders of small nonprofits how to fully fund their big vision so they can spend their time changing lives instead of worrying about money. She has helped dozens of small nonprofits go from "nickel-and-dime fundraising" to mastering donor-based fundraising, inspiring their donors to give often and give big. Learn how to raise the money you need to fund your new nonprofit without begging, doing without, or paying out of your own pocket.
Click here to learn more about Get Fully Funded.